Silky Gang - Day Dreamer's Stories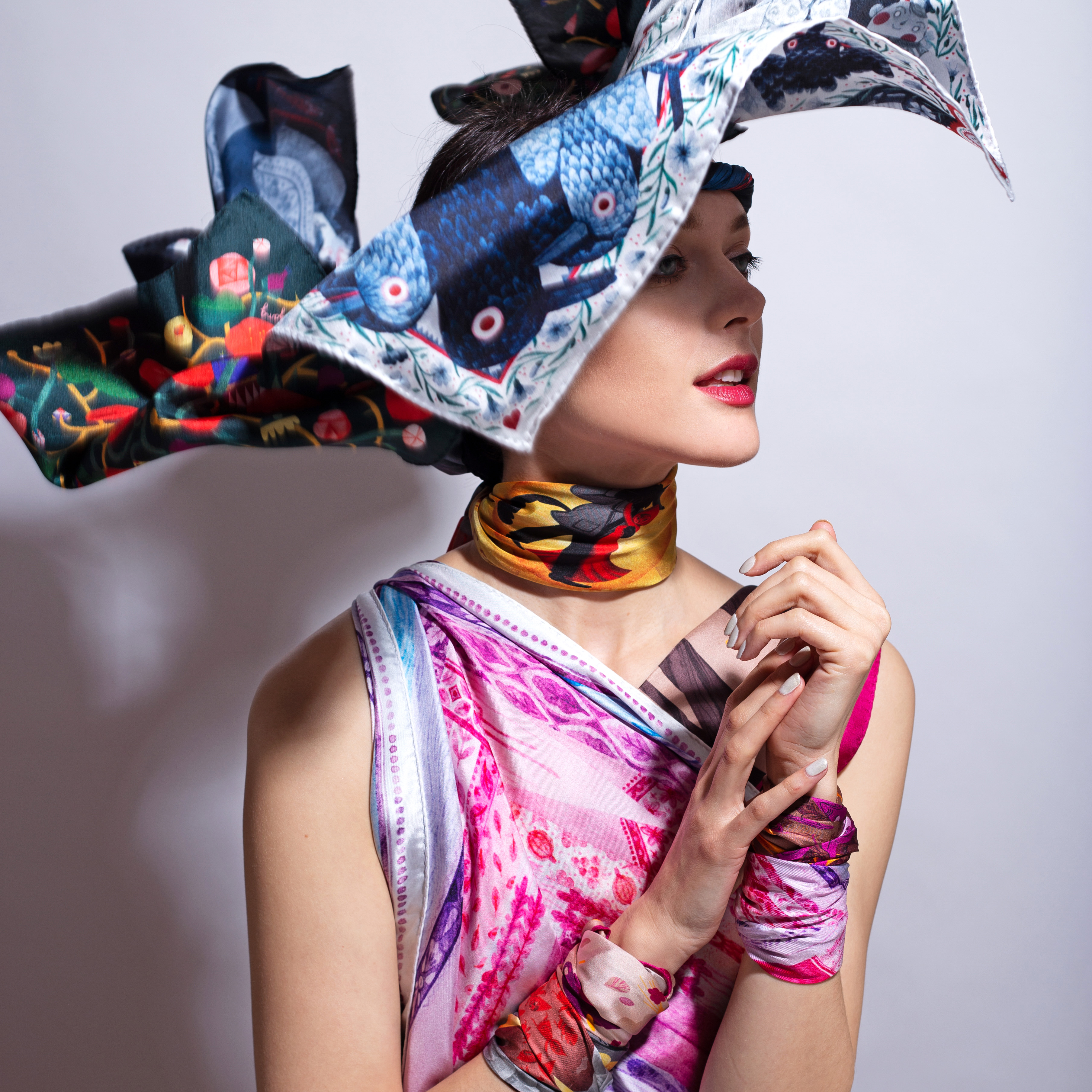 Silk, illustrations, story and square format: these are the basic elements of the Silky Gang brand, which renders archetypal stories about the struggle of good and evil in limited collections of silk scarves.
Silk scarves inspired by fairy tales. Czech illustrators create a limited numbered author's collection exclusively for the brand.
e-shop
photo gallery
video
address: V Jámě 1, Praha 1 ,