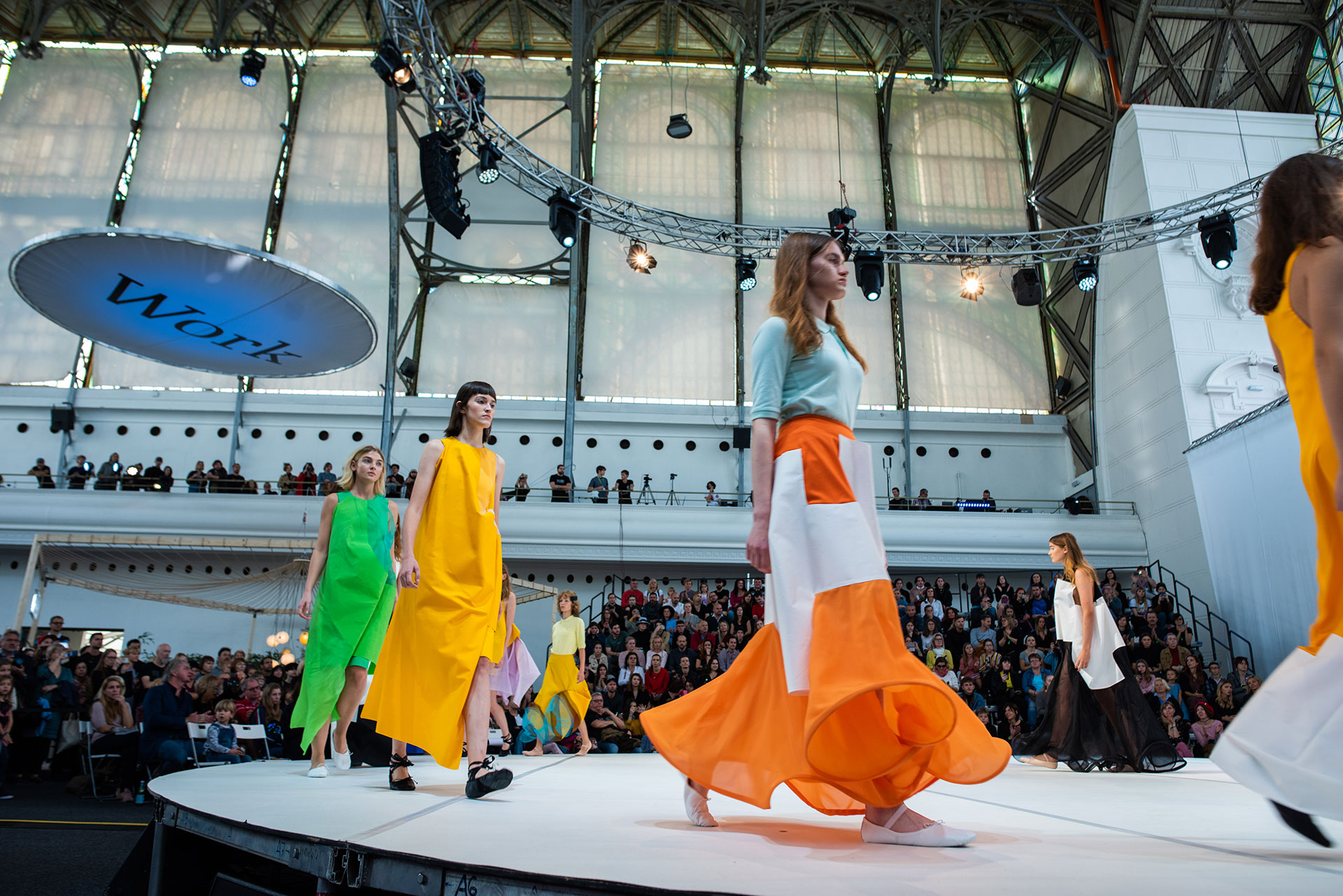 ABOUT THE COMPETITION
Designblok in cooperation with EUNIC Cluster ČR will launch the nineth edition of the international Diploma Selection competition in 2022.
Diploma Selection showcases the work of Europe's most talented graduates in product and fashion design at Designblok. The winners of both categories receive a financial prize of EUR 1,000 and the opportunity to present their work at the next Designblok.
From the submitted projects, the curatorial board selects a line-up of finalists who will present their diploma works to an international jury at Designblok.
HOW TO APPLY?
The Diploma Selection competition is open to graduates of Master's and Bachelor's programmes (if they are completing their studies).
Application deadline is: July 10, 2023.
International jury
Product Design Jury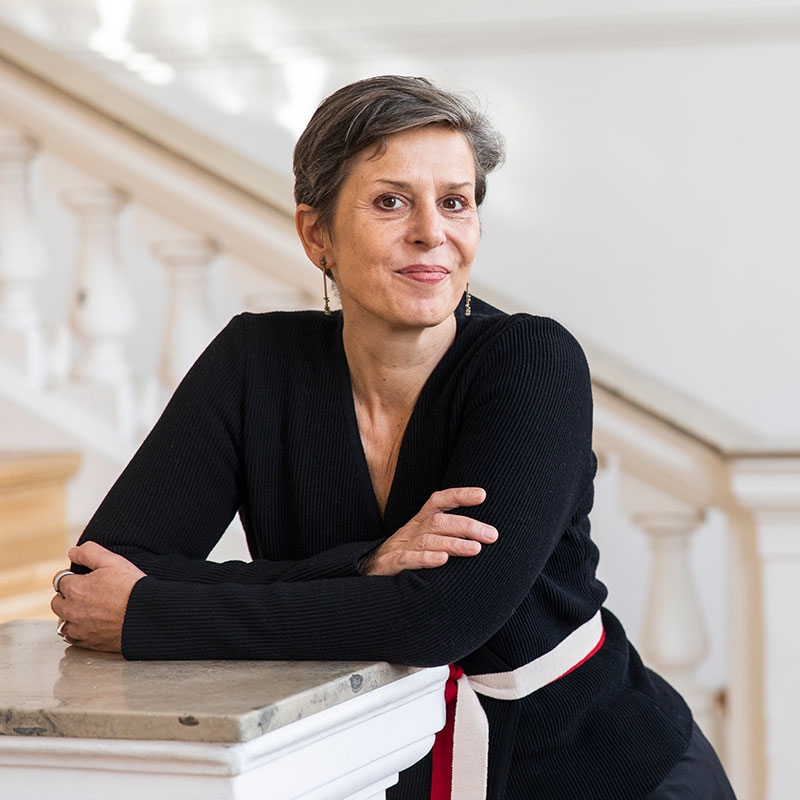 Tulga Beyerle
Director, Museum für Kunst und Gewerbe Hamburg (D)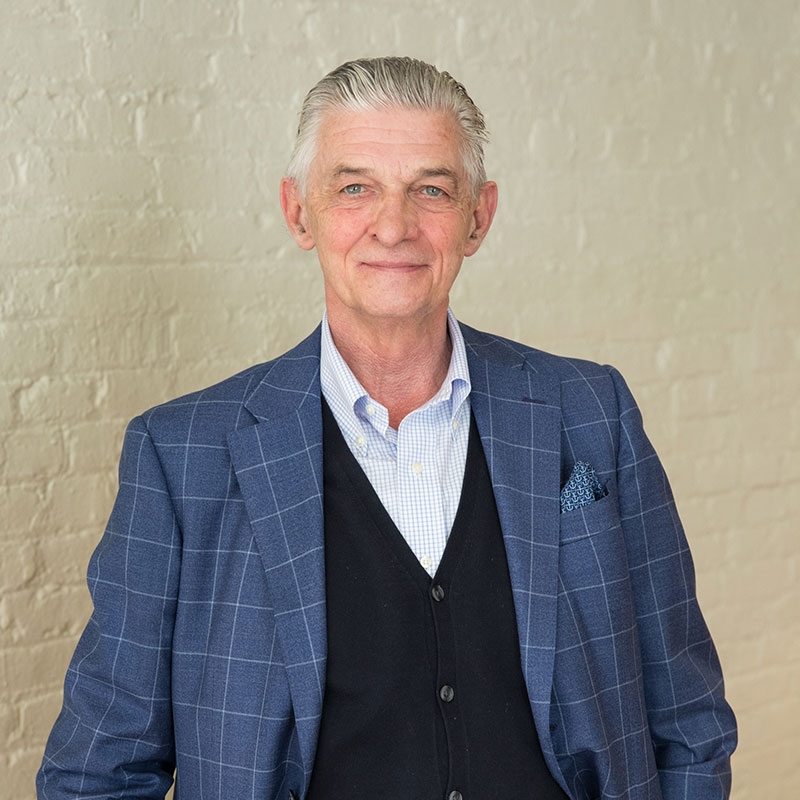 Gulio Cappellini
Art Director, Cappellini (IT)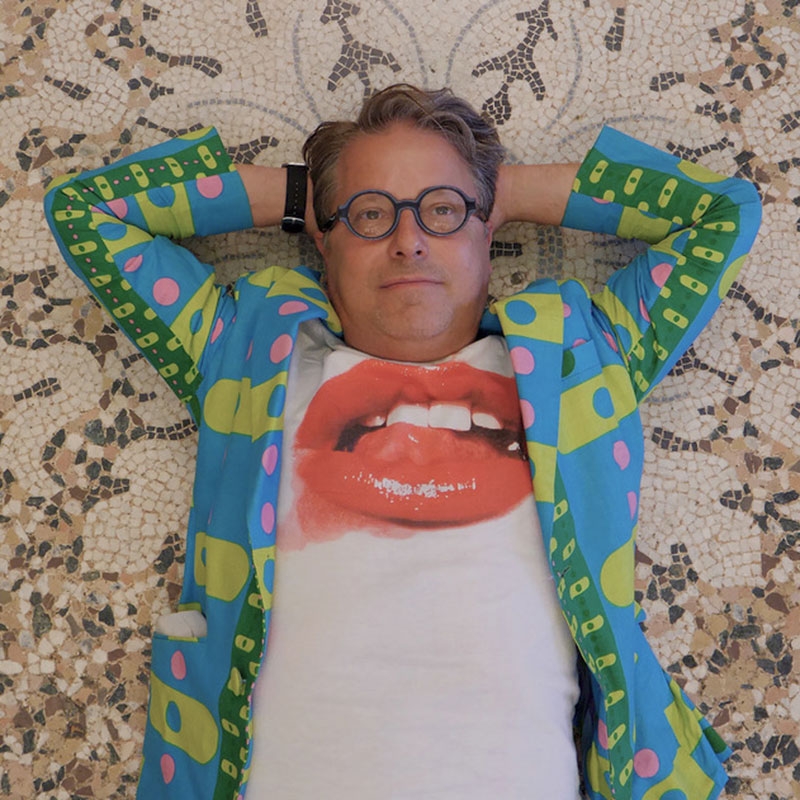 Stephan Hamel
Brand Catalyst and Design Consultant (IT)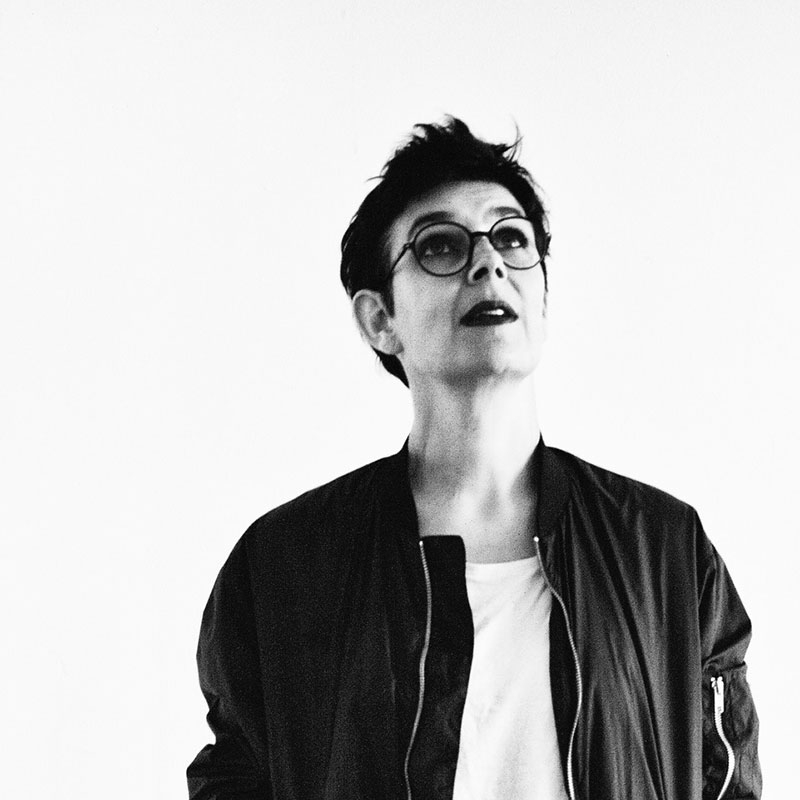 Agnieszka Jacobson
Programme Director of the School of Form and Dean of the Faculty of Design at SWPS University in Warsaw (PL)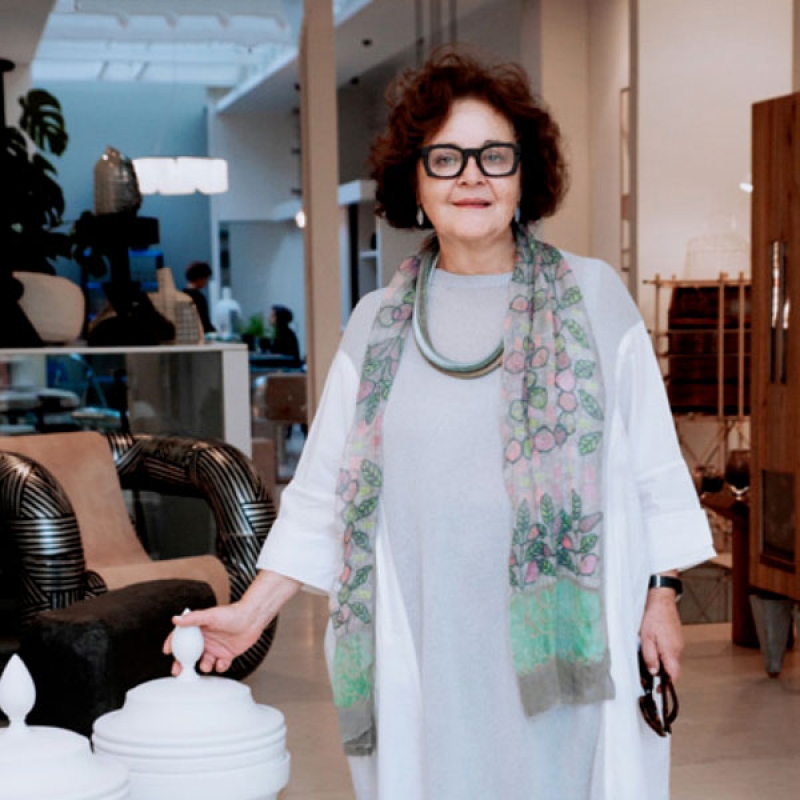 Lina Kanafani
Curator and Gallerist, Mint Shop, London (GB)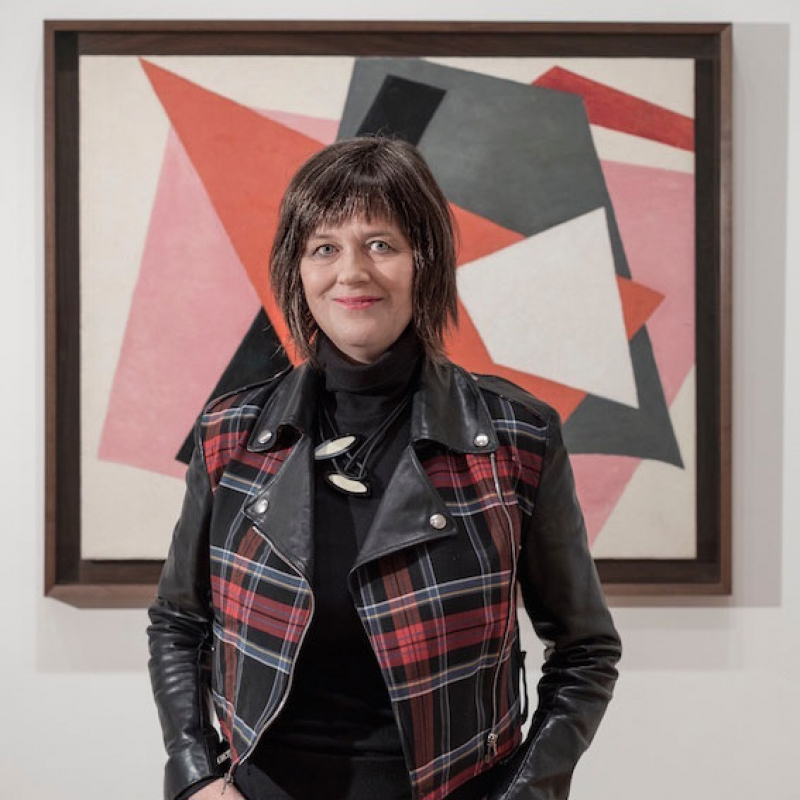 Juliet Kinchin
Curator (USA/GB)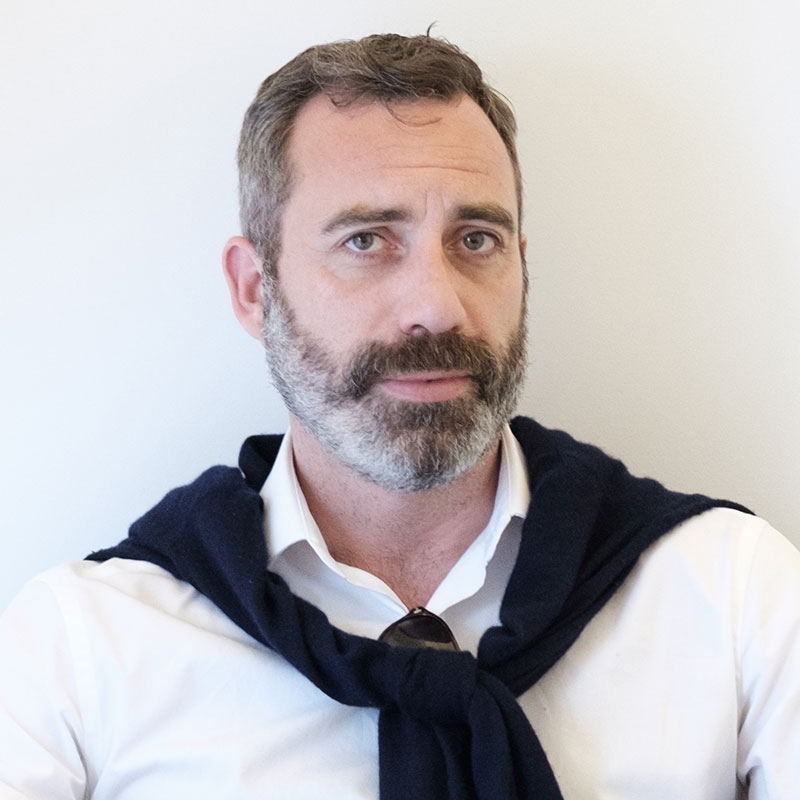 François Leblanc
Design Consultant (F)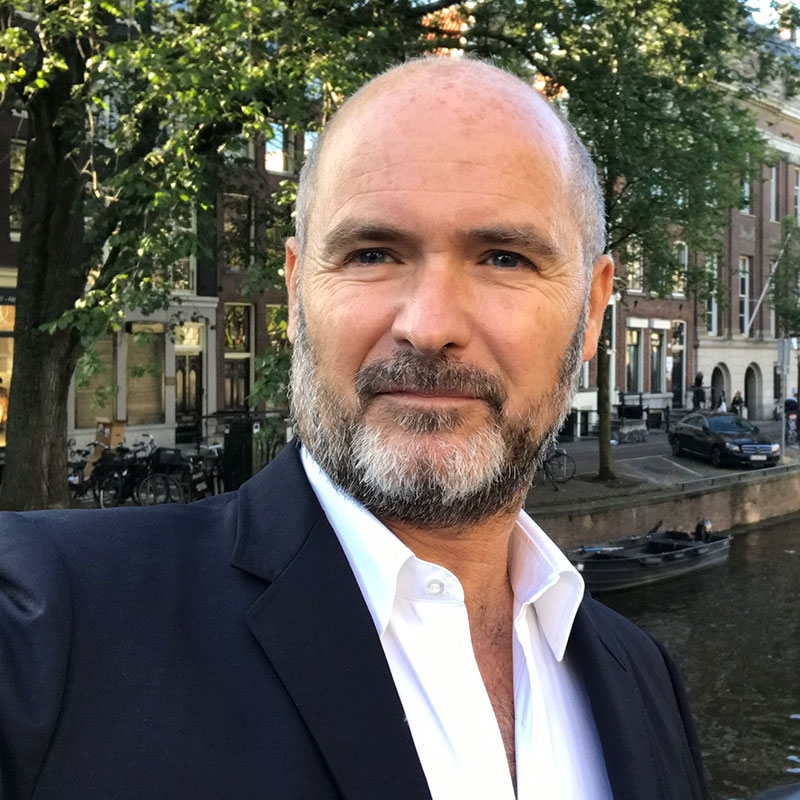 Gilles Massé
Curator, FRANKBROS (IT)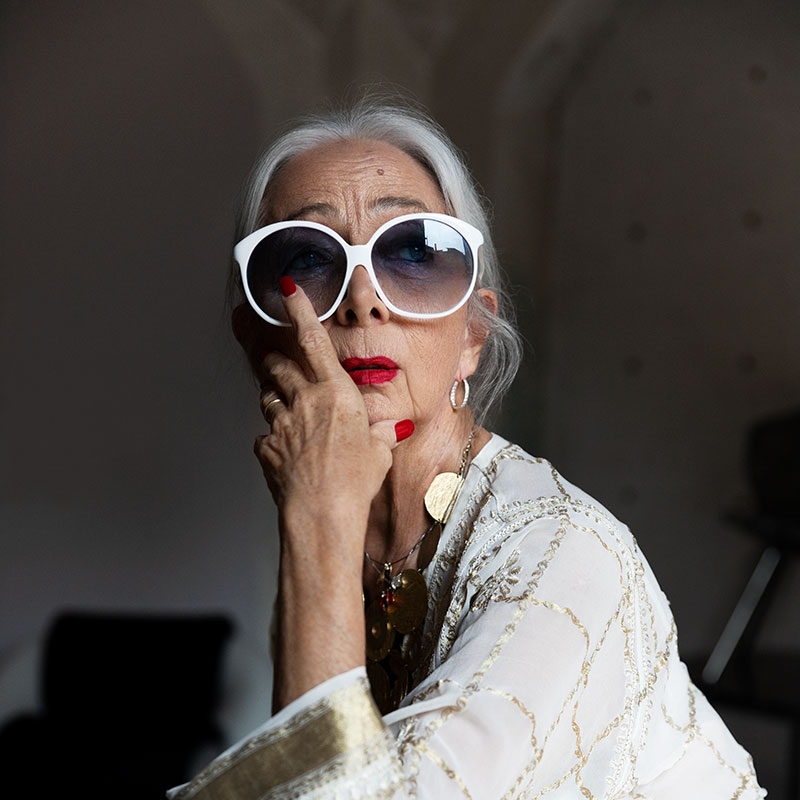 Rossana Orlandi
Gallerist, Spazio Rossana Orlandi, Milan (IT)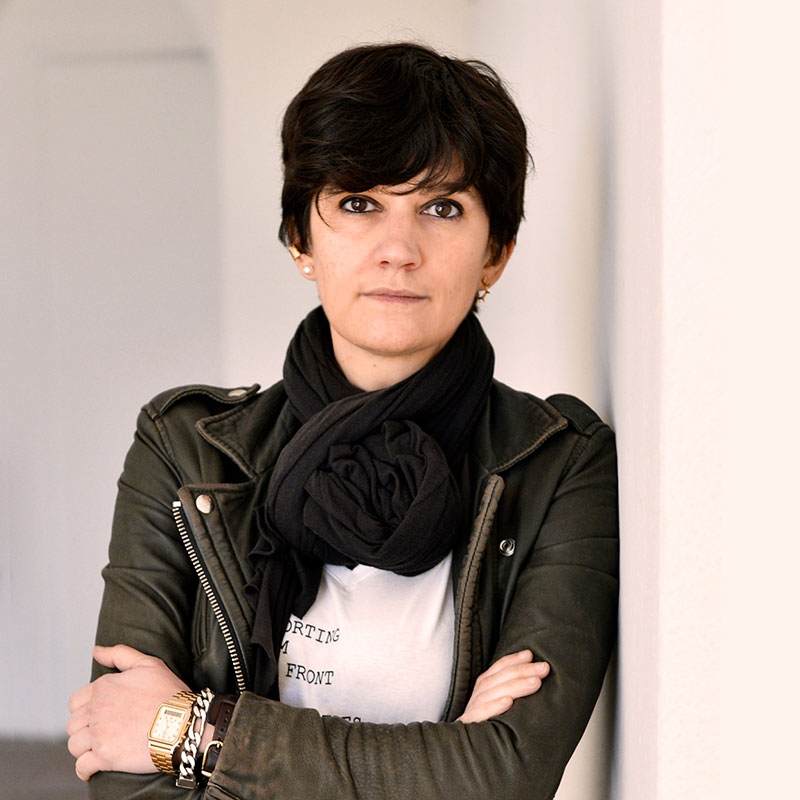 Annalisa Rosso
Mr. Lawrence Studio Co-founder and Editorial Director of the Salone del Mobile digital project (IT)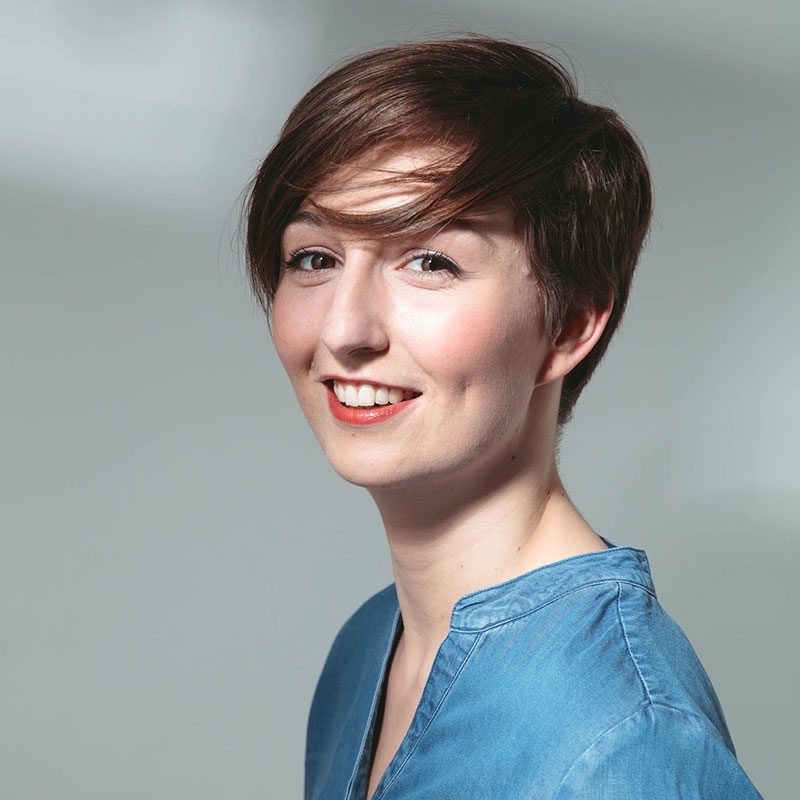 Eva Slunečková
Freelance Journalist and Editorial Director, ELLE Decoration (CZ)
Fashion Design Jury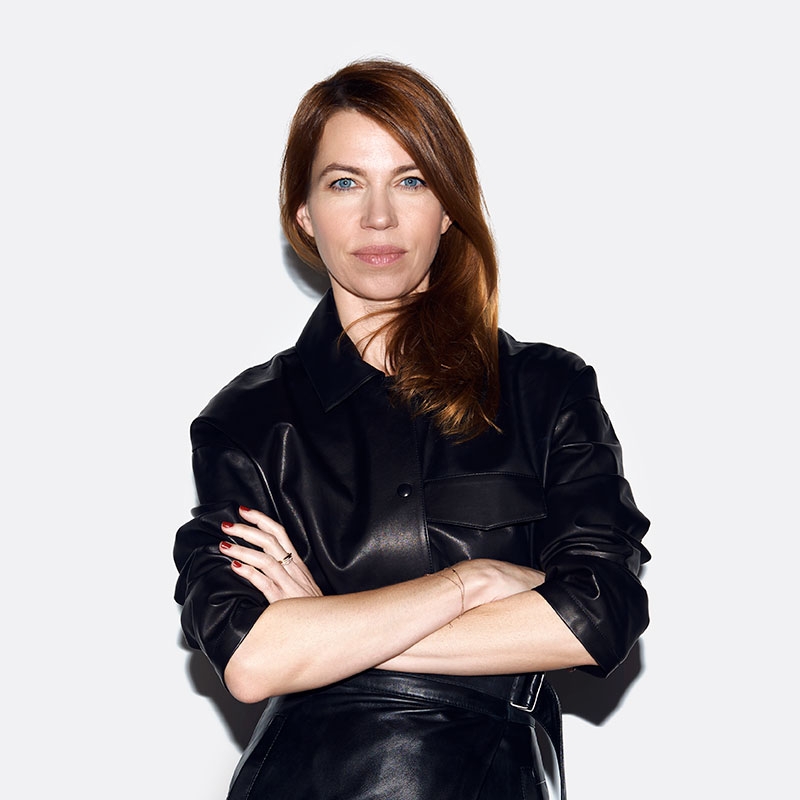 Andrea Běhounková
Editor-in-Chief, Vogue CS (CZ)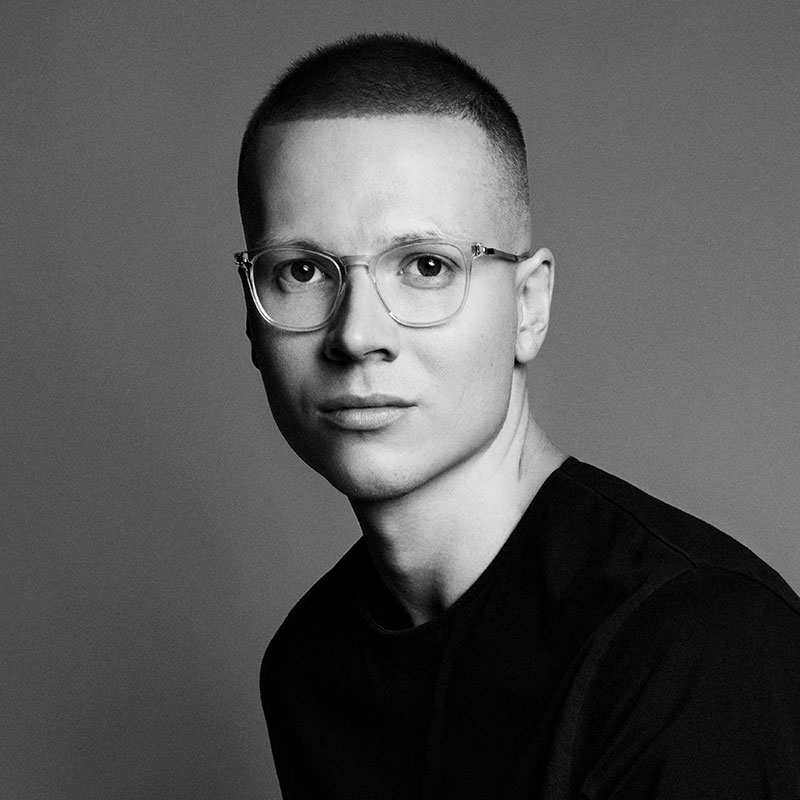 Venya Brykalin
Fashion director, Vogue UA (UA)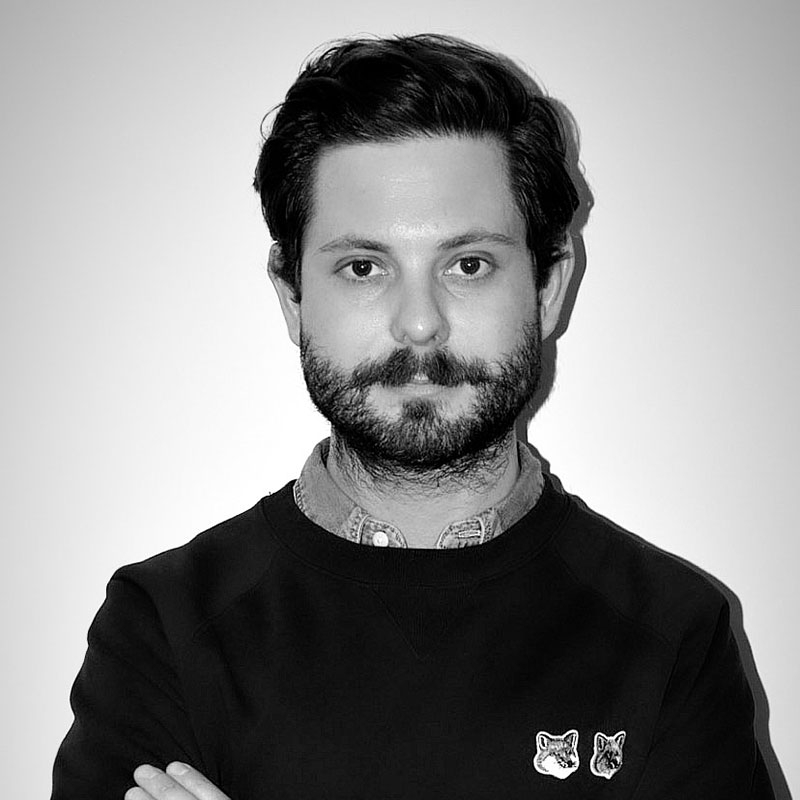 Luca Casarotto Romer
Brand Editorial Strategy Manager, Bulgari (IT)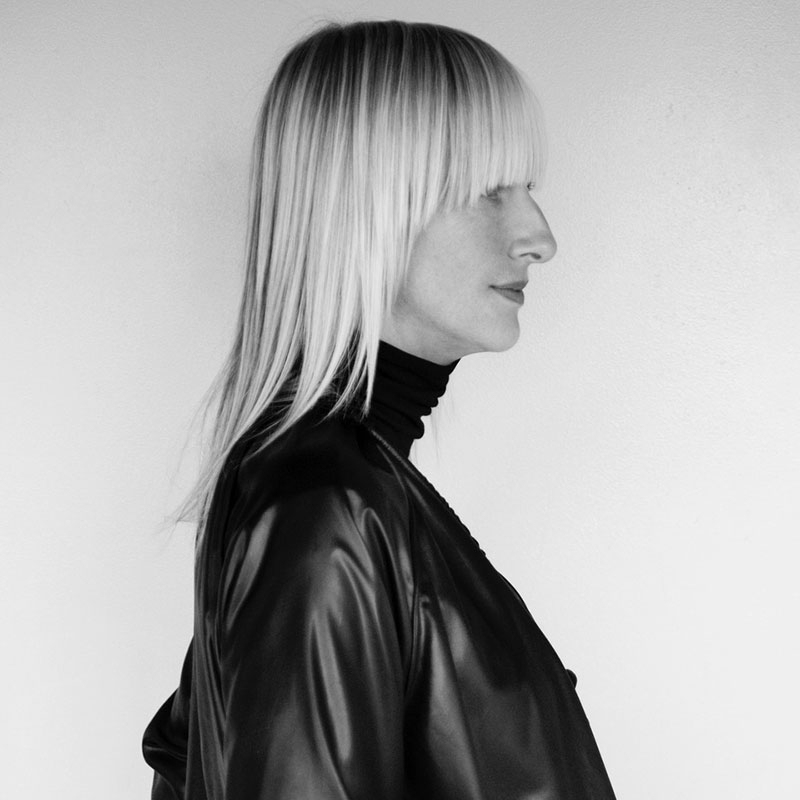 Mariette Hoitink
Owner of the HTNK International, Co-founder of the House of Denim Foundation and Founder of Lichting (NL)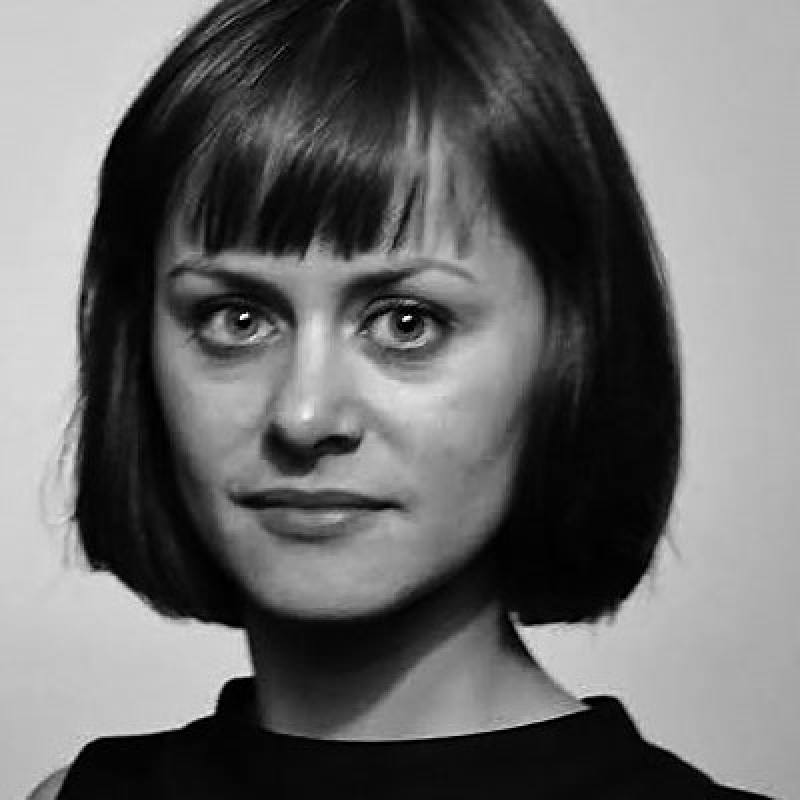 Aleksandra Jatczak-Repeć
Fashion Expert and Journalist and Lecturer at Fashion Department Academy of Fine Arts in Warsaw (PL)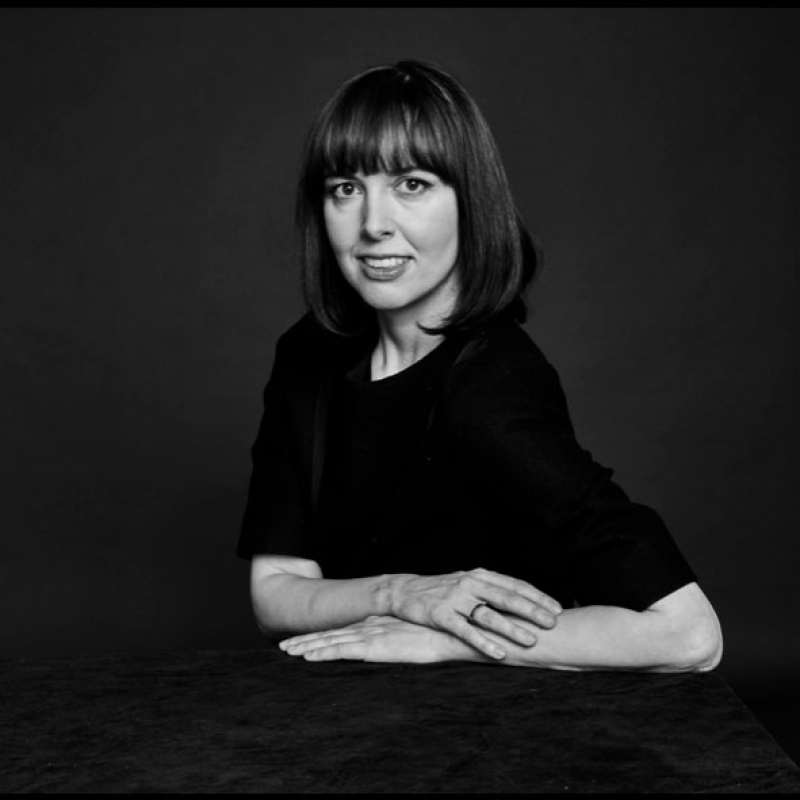 Danica Kovářová
Curator (CZ)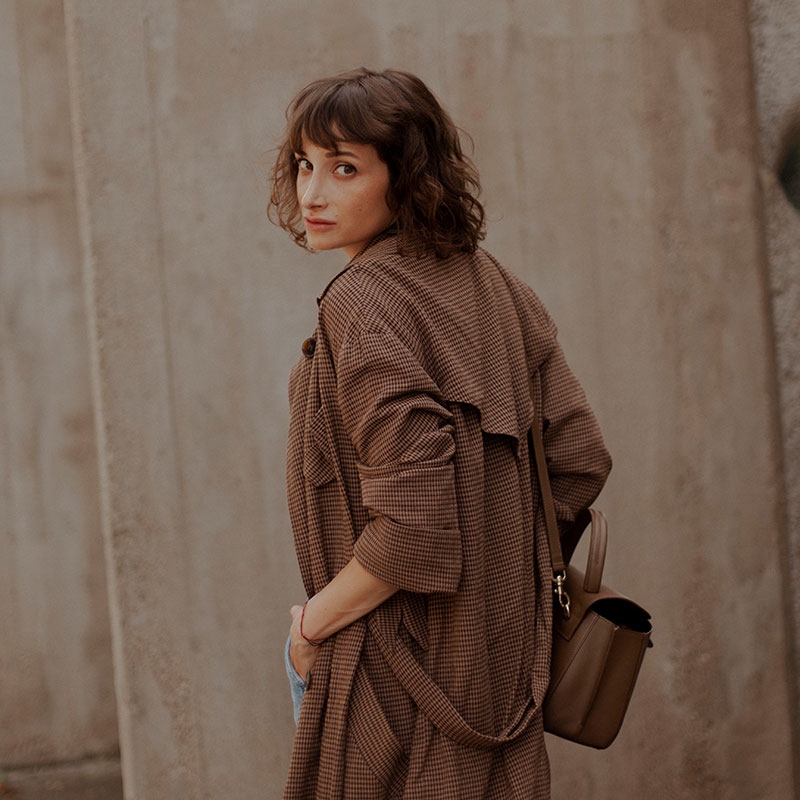 Anna Nosková
Journalist, Forbes magazine (CZ)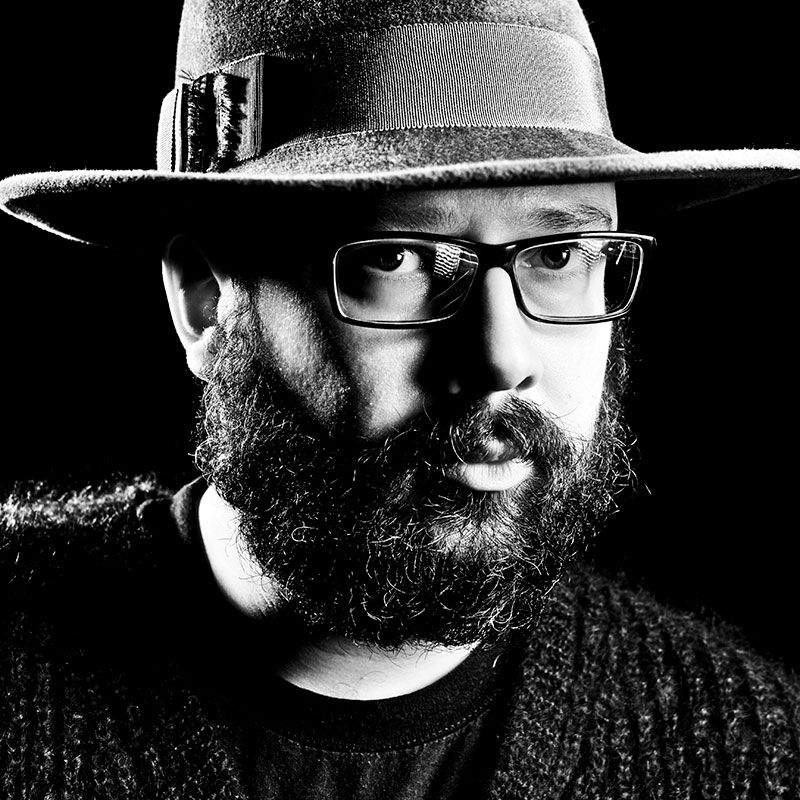 Philippe Pourhashemi
Independent Fashion Coach and Journalist (BE)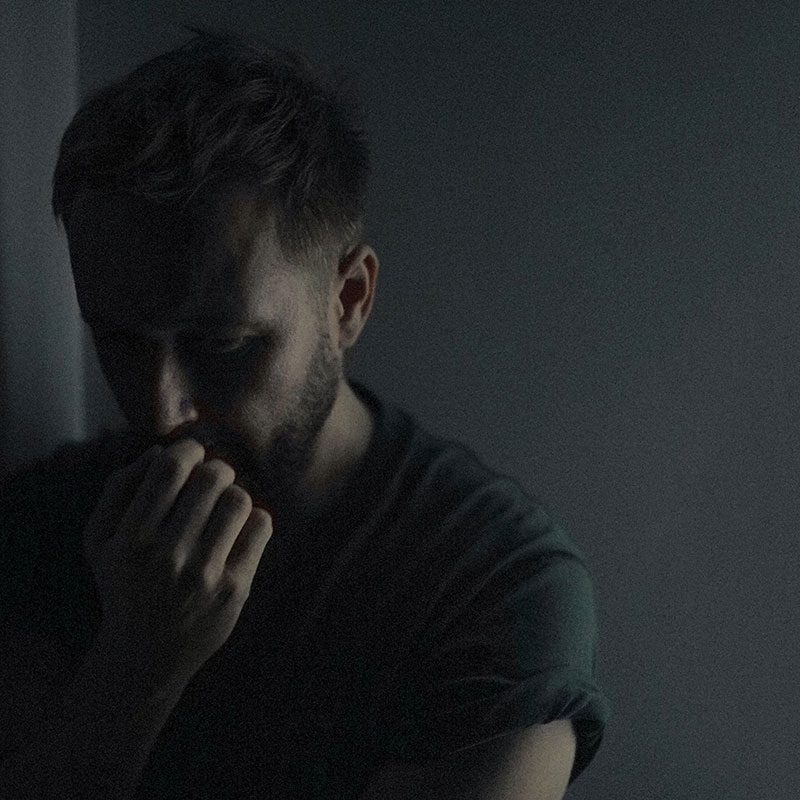 Jan Králíček
Creative Director and Journalist, Vogue CS (CZ)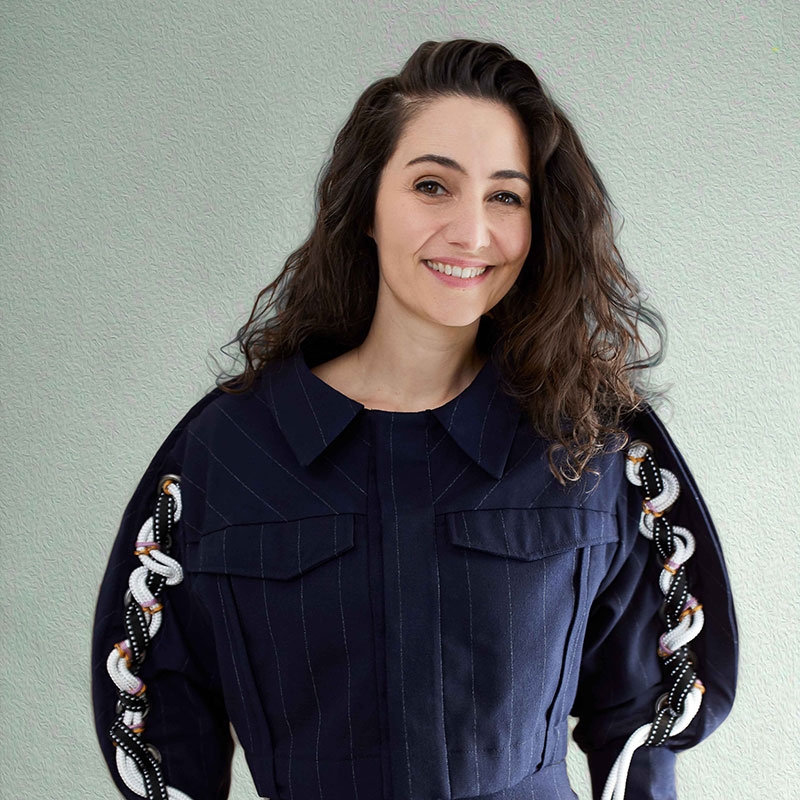 Veronika Ruppert
Creative Producer and Dramaturgist, Czech Radio and Radio Wave (CZ)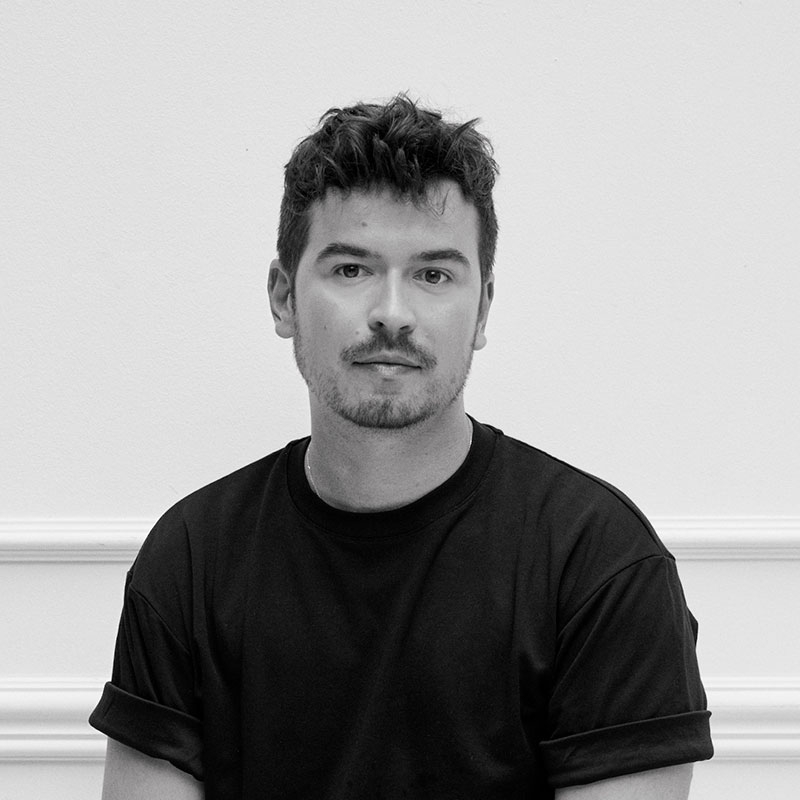 Matthias Schneider
Fashion Show Jewelry Design Manager, LOUIS VUITTON (FR/DE)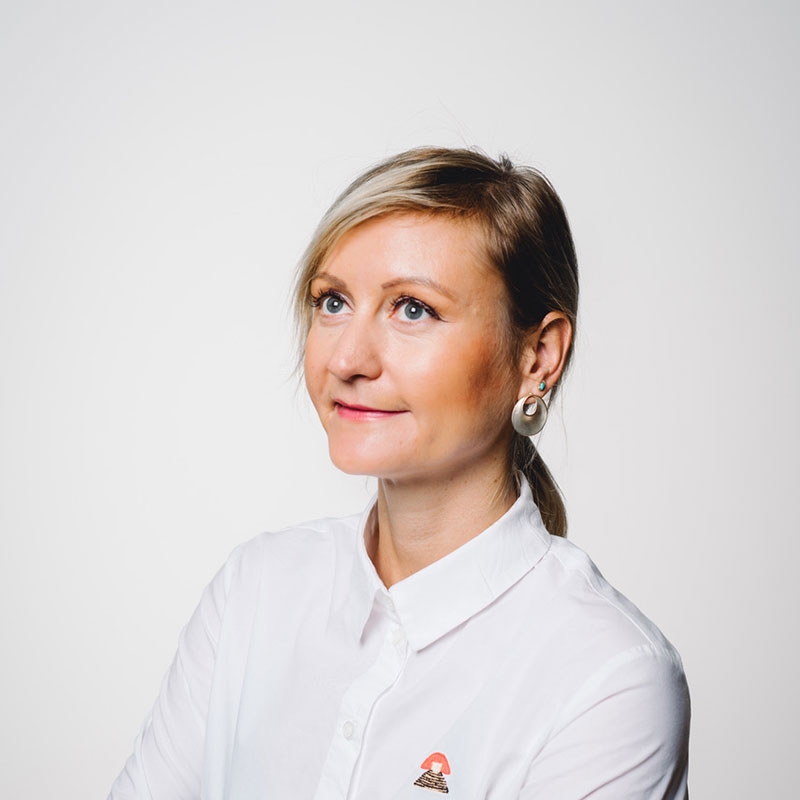 Noémie Schwaller
Deputy Editor-in-Chief textilrevue and Lecturer STF (CH)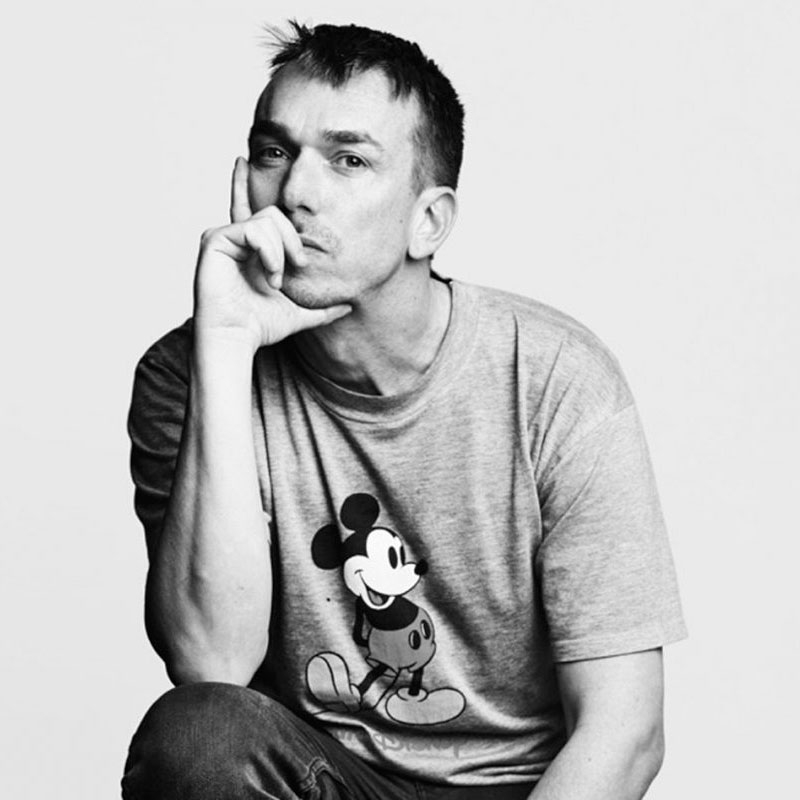 James Valeri
Fashion Director of Exhibition Magazine, Co-Founder of Document Journal, Creative Director and Stylist (IT/UK)
Diploma Selection Booklets
The Diploma Selection international competition is organized by Designblok in cooperation with EUNIC Cluster CZ (European Union National Institutes for Culture).