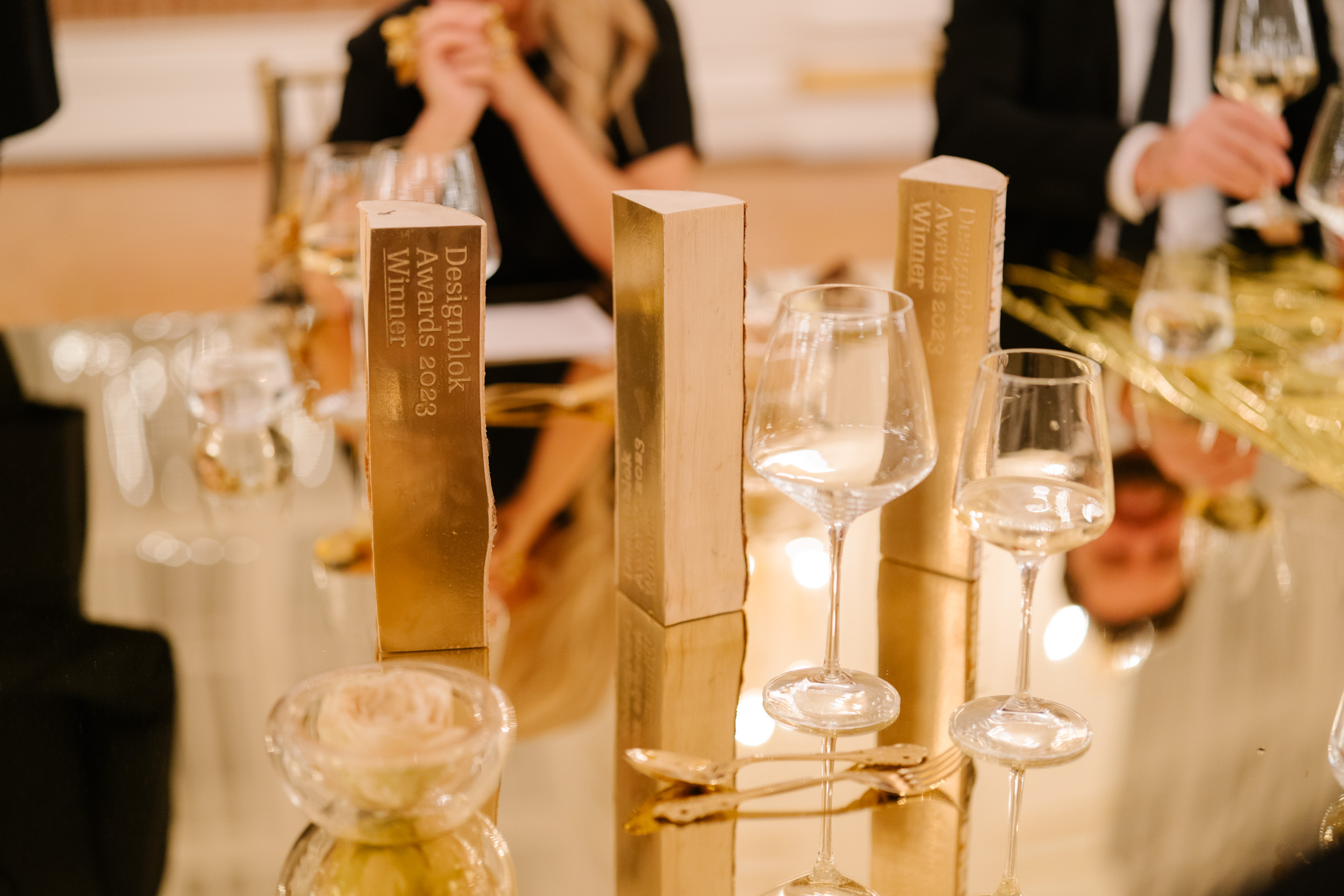 ABOUT DESIGNBLOK AWARDS
The festival traditionally ends with the Designblok Awards ceremony (formerly the Editors-in-Chief Awards). The best products, concepts and presentations are awarded by a jury of media representatives from the design, architecture and lifestyle field.

The Designblok Awards have undergone several changes in their history and enter the 24th edition of the festival with a new concept – a jury composed entirely of foreign editors from the design and architecture industry with a jury president responsible for the composition of the jury and the voting process.

The aim of the awards is to highlight for the general public the most outstanding achievements in the categories of furniture, lighting, home accessories, installations and school presentations from the hundreds of exhibitors, whether they are new faces or established companies in the field of design.

From 2021, the Designblok Awards will also include the Veolia Award for Sustainable Design with a separate jury.
VEOLIA SUSTAINABLE DESIGN AWARD
With the Veolia Sustainable Design Award, a new category of the Designblok Awards, the festival and Veolia share the same goal: to reward and motivate designers to create sustainable work and projects that reflect current environmental issues.

Each year, a separate jury composed of media, representatives of festival partner Veolia and other sustainable design professionals is created specifically for this category.

The first edition of the Veolia Sustainable Design Award took place in 2021, when the award went to the Balance is Motion project. It subsequently scored at Milan Design Week, where it won the RoGUILTLESSPLASTIC competition,

The winner of the award receives 50,000 CZK and participation at Designblok 2023.
International Jury 2022
Deisignblok Awards Jury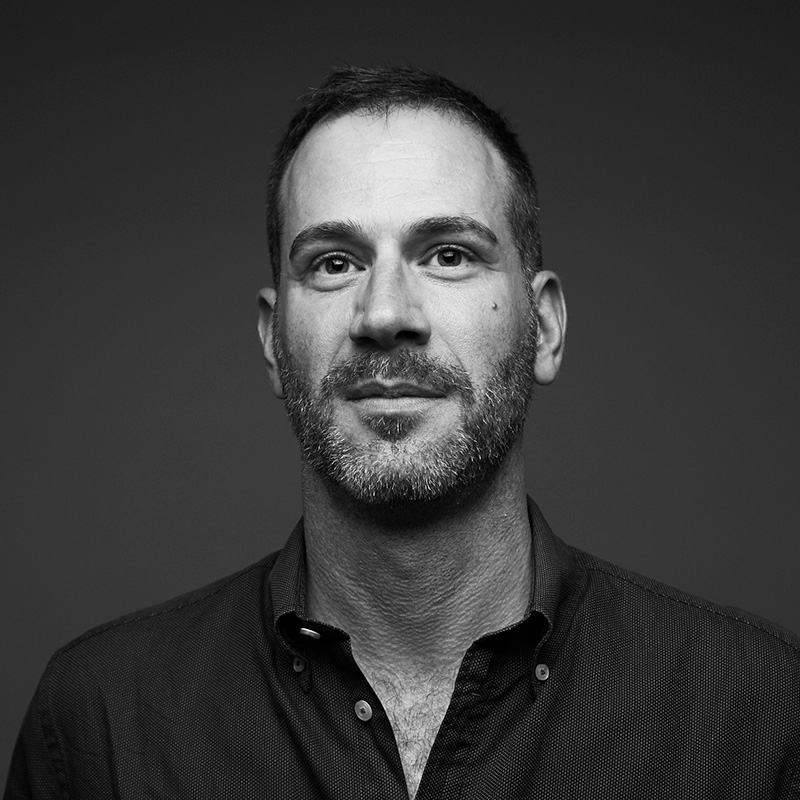 Andrew Ayers
Architecture and Design Critic, Contributor to Publications such as Architectural Record, L'Architecture d'aujourd'hui, Detail and Architectural Review (GB)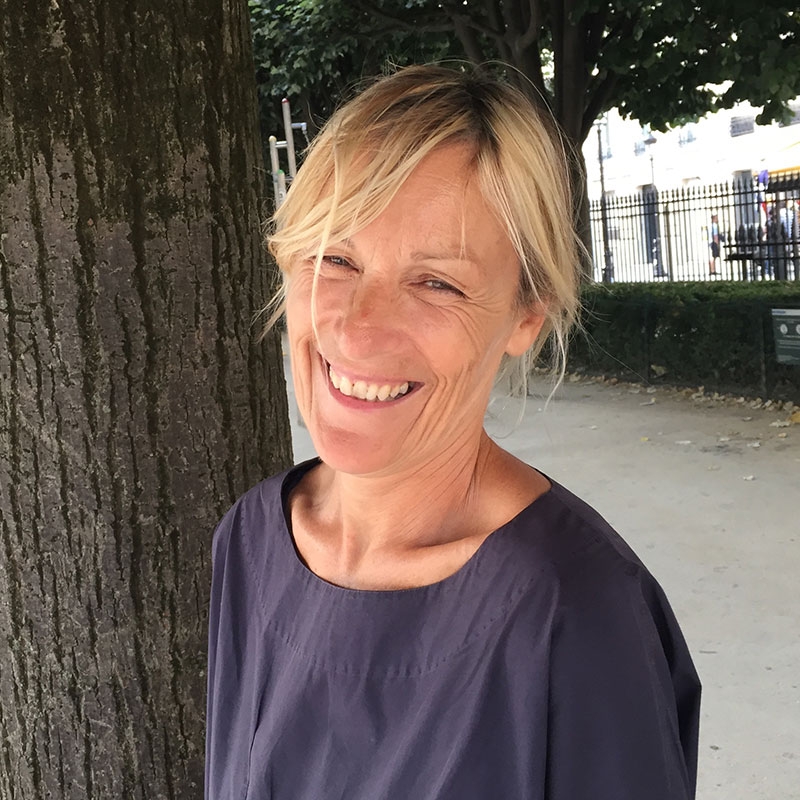 Anne-France Berthelon
President of the Designblok Awards Jury 2022, Design Critic, Freelance Journalist and Creative Strategy Consultant (FR)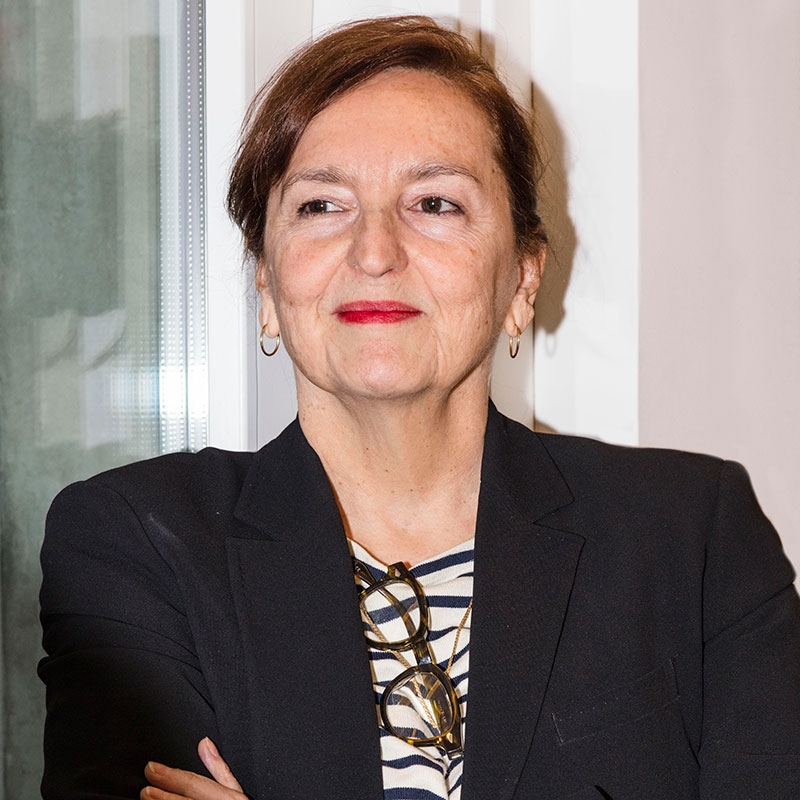 Ana Dominguez
Freelance Journalist, Writer and Design Curator (ES)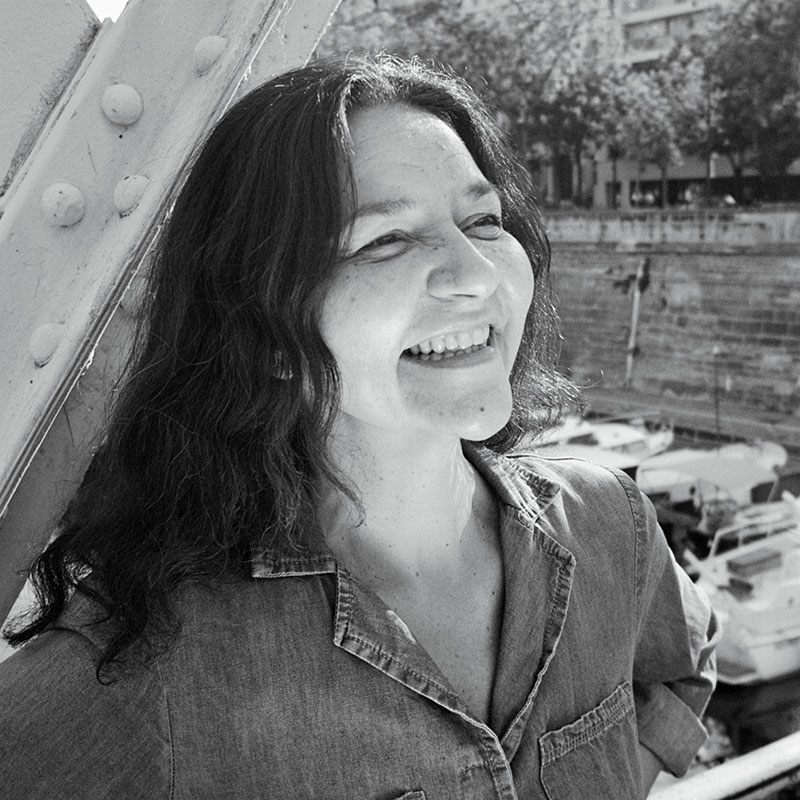 Vanessa Chenaie
Editor-in-Chief of IDEAT Magazine (FR)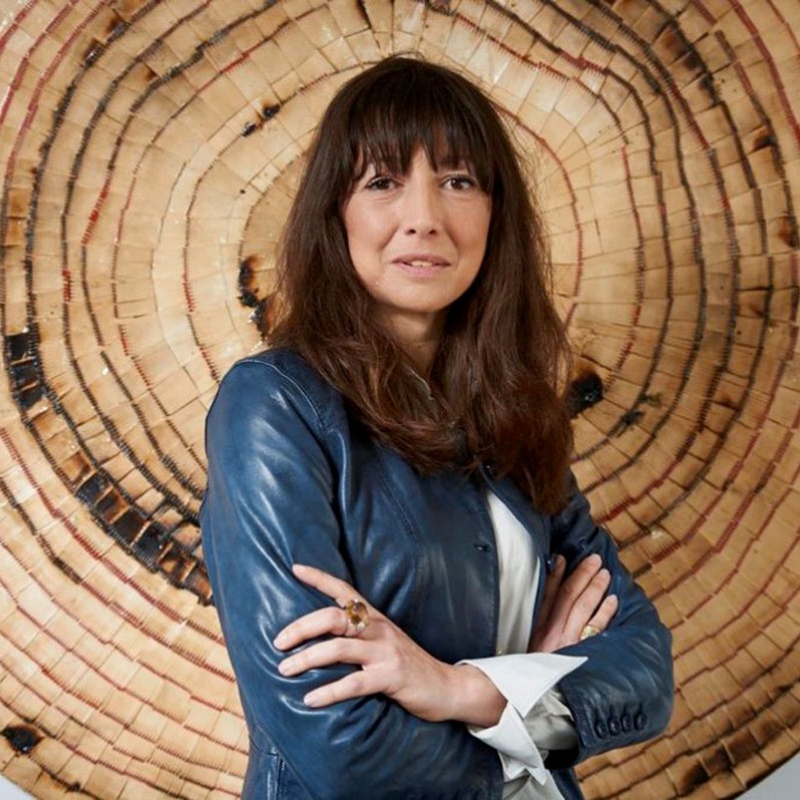 Barbara Minetto
General Manager, Magis (IT)
Sustainable Design Award Veolia Jury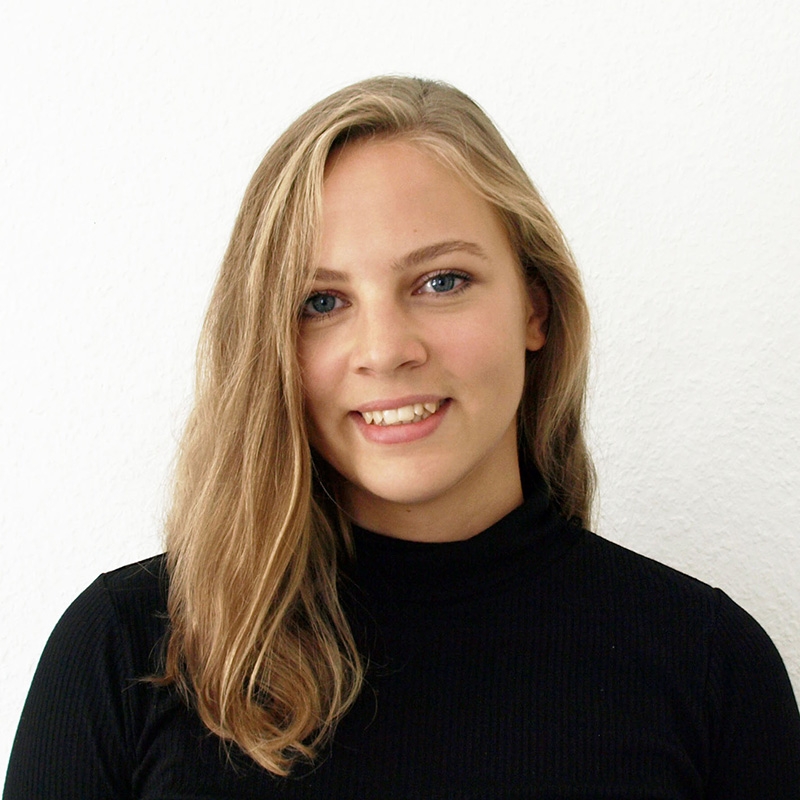 Marlene Bruch
Designer and Co-founder of GREENDESIGNS_ and PIZZycle (DE)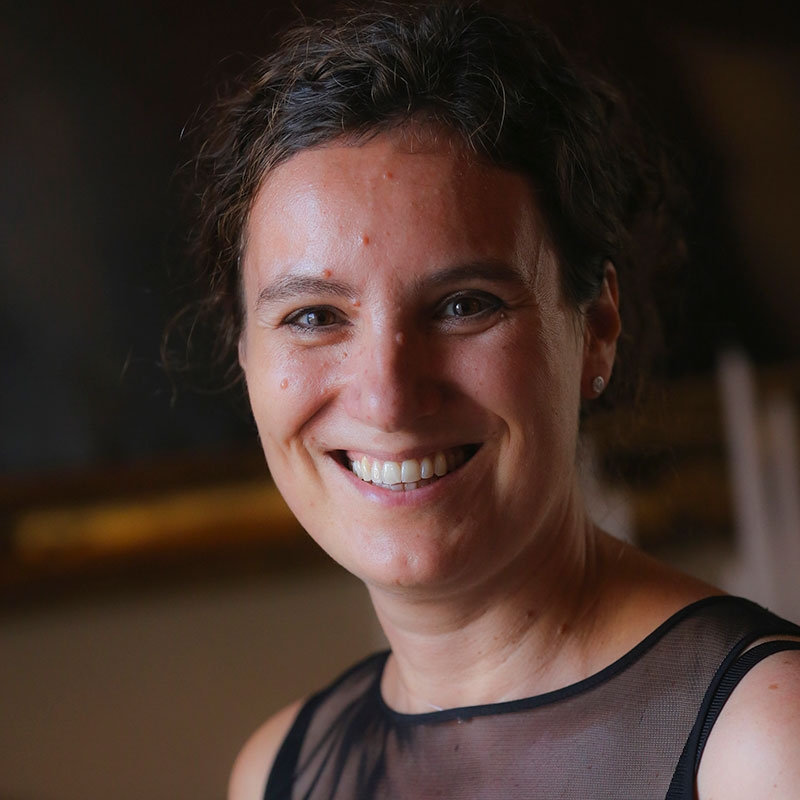 Eva Kučerová
Communications and Marketing Director of Veolia Water for Central and Eastern Europe (CZ)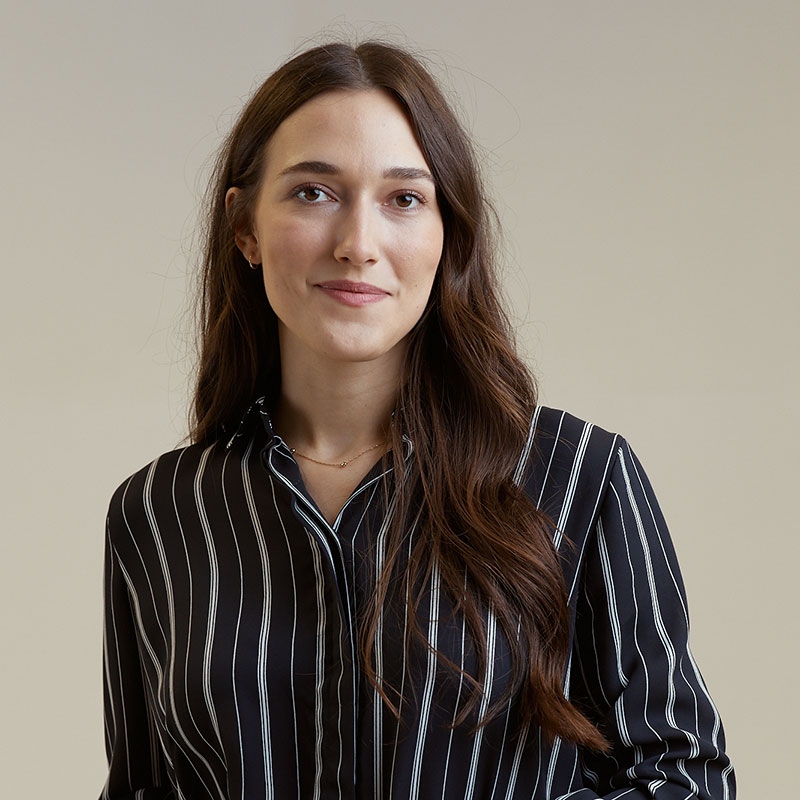 Tereza Urban
Editor and Design Project Partnerships, CZECHDESIGN (CZ)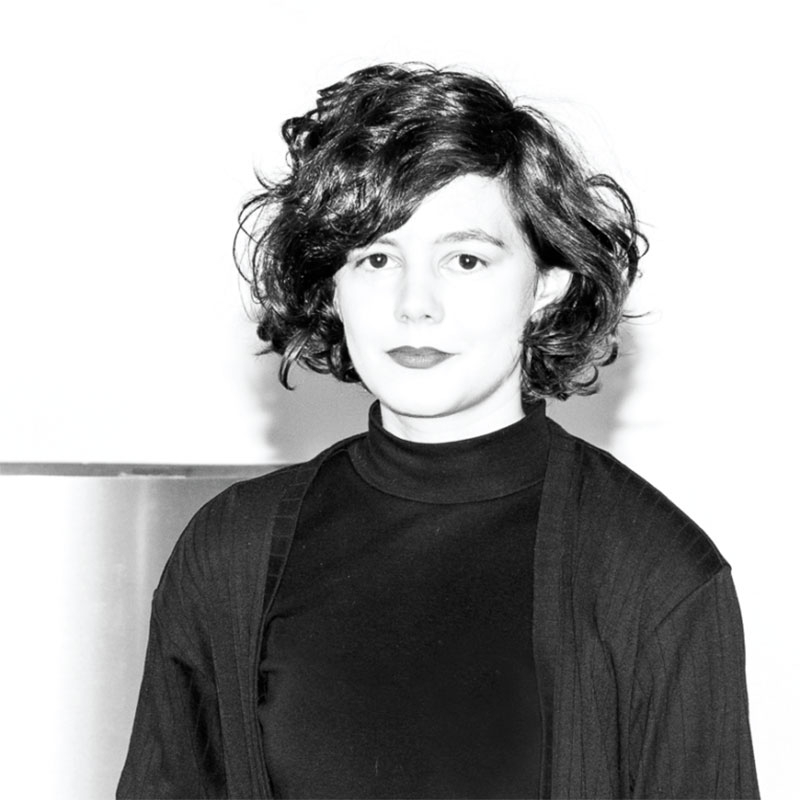 Maria Nina Václavková
Designer and Winner of Sustainable Design Award Veolia 2021 with Balance is Motion project (CZ)
Nominated
projects
& winners
Best School Presentation
Best Furniture
Best Light
Best Home Accessories
Best Installation by Designer
Best Installation by Producer
Grand Prix (Award for Outstanding Achievement)
Veolia Award for the Best Sustainable Design Project