Live Longer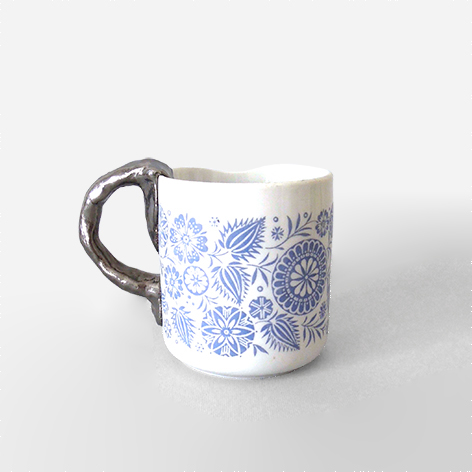 The Luběnová Fejtková Duo doesn't hide their love for cracked and chipped porcelain, glass and abandoned items. They will present their skills and possibilities of repairs. Bring your broken piece! We accept orders daily.
Special events
So / Sat 10.10. Ne / Sun 11.10. 16:00
Meeting with authors + consultations with experts!
3-D exposition tour
address: Openstudio, Gabriel Loci, Holečkova 106/10, Praha 5
exhibition space: A.222
opening hours: st–ne / wed–sun 10:00 – 22:00