Konsepti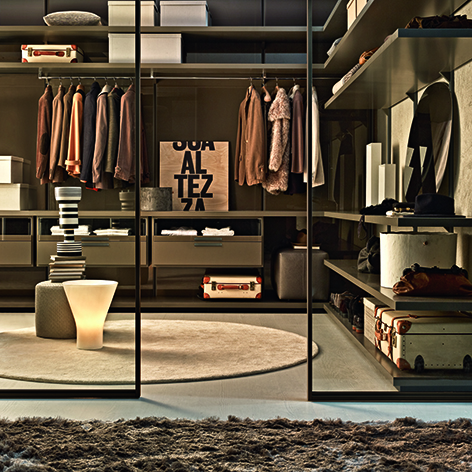 The Konsepti Showroom will be full of new designs! We will take you to the world of amazing built-in closets Molteni&C and much space will be dedicated to the latest Baxter collection and the new B&B Italia.
Special events
St / Wed 7.10. 18:00
Party (invitations only)
The event 7.10. was due to Covid situation in Czech Republic cancelled.
e-shop
photo gallery
video
address: Komunardů 32, Praha 7